At BCM, we conduct both, fundamental and applied research, in the broad areas of engineering and medicine. The lab seeks to anticipate the technological changes ahead and equip students with a deep understanding of materials, imaging, design, physiology and computation, as to prepare them to tackle these very challenges.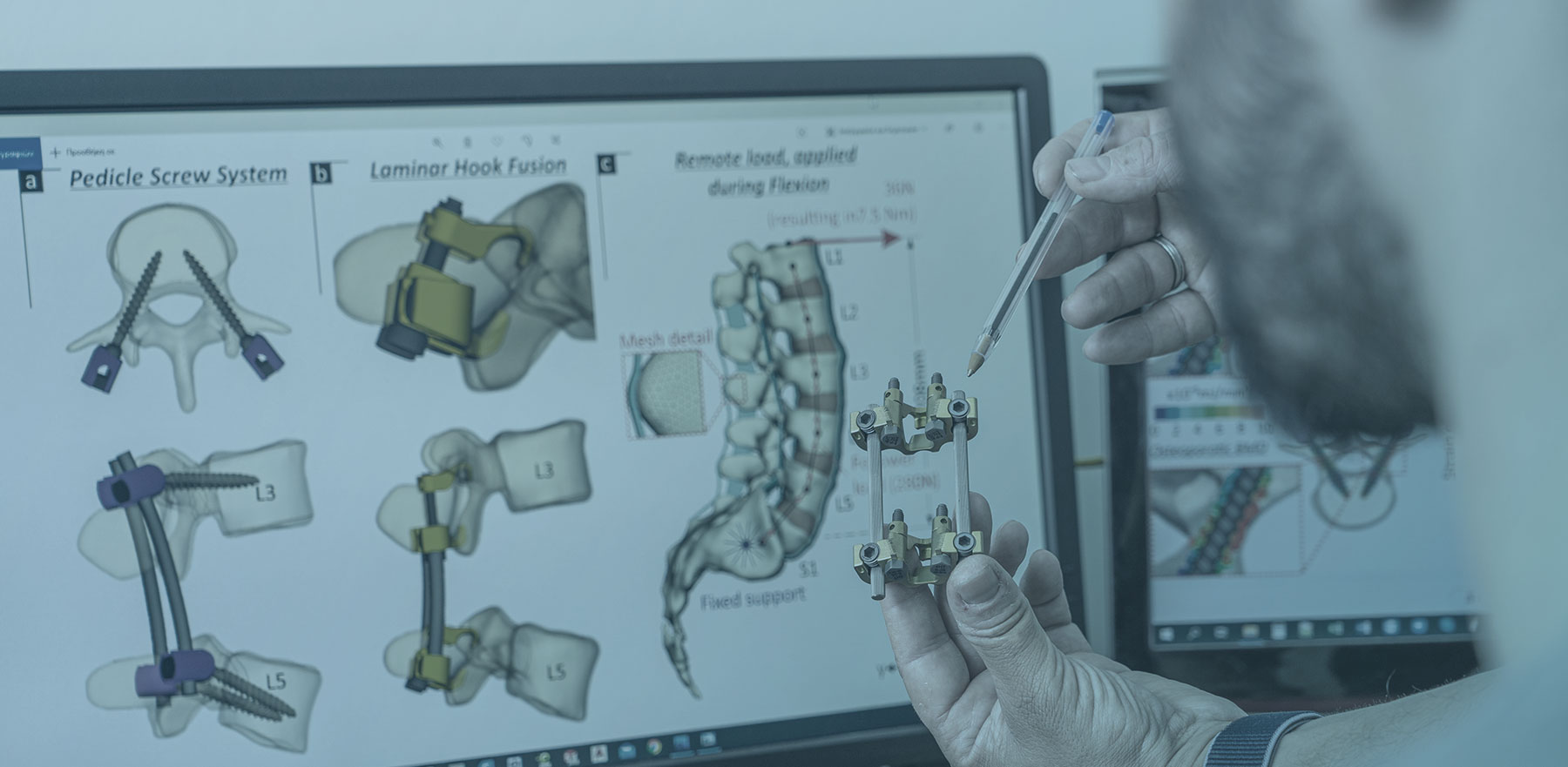 The Laboratory for Biomaterials and Computational Mechanics (BCM), was founded by Official State Bulletin FEK 3904/25-10-19/B and is led by Assoc. Prof. A. Tsouknidas. The BCM features three Division/Groups working in concert towards our vision:
All day-to-day activities of the laboratory, are managed by MSc. N. Ntinas. Administrative support to our Department and by extension to our Lab, is provided by A. Stergiopoulou and A. Tzika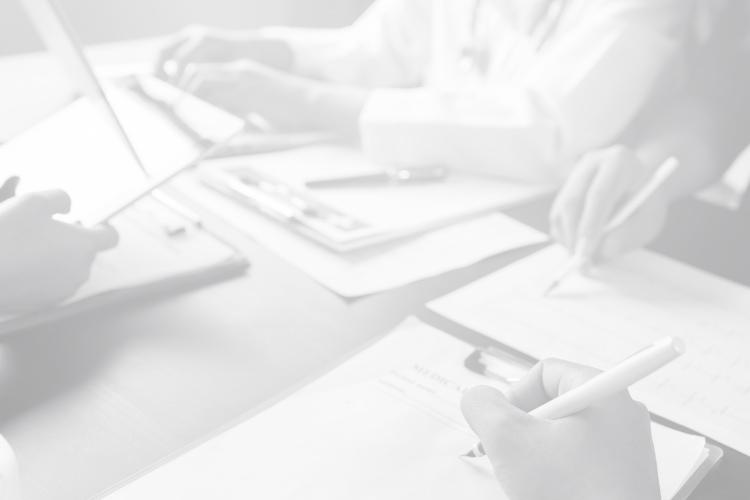 BCM has long-standing collaborations with respected R&D centers, Universities and research driven Industry leaders in all fields related to its activities. We strengthen these ties through on-going research, which is reflected in our Lab's projects and publications.
Strategic alliances of our Lab include the Medical School of the University of Zurich (Switzerland), the Medical School of the Aristotle University of Thessaloniki, the University of Ioannina and the University of Crete.
Beyond these distinguished academic Labs, we also work hand-in-hand with leading industrial partners as well as Societies pertaining to our expertise (e.g. the Hellenic Society of Biomechanics).
You can get more details regarding our Lab's profile by reading through some indicative alliances, mentioned in the section Translational research/Collaborations.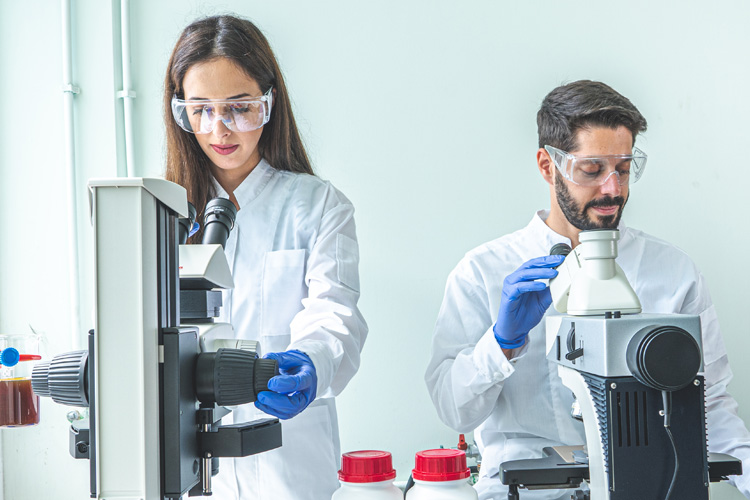 As a multidisciplinary lab by nature, we are equipped basic and advanced material fabrication, characterization and testing techniques, that allow us to evaluate physicochemical and mechanical properties of bio- and meta-materials in general.
At BCM, we also engage in a multitude of numerical studies and provide our students and faculty with the latest software/hardware for conceptual design, reverse engineering, image processing, geometry optimization and design evaluation.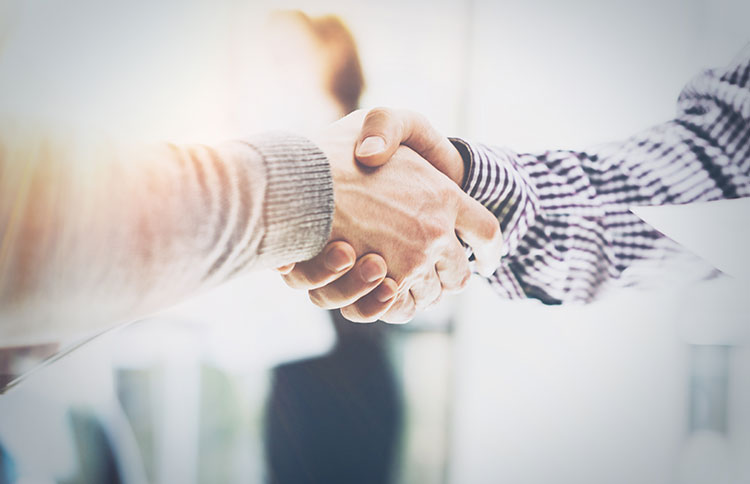 As a relatively young Lab (established in 2019), we haven't had the chance to compete for many Awards and Grants with our affiliation. Our Faculty however, have done so quite successfully in the past. Get an overview of some achievements here, or read-on to meet our people in greater detail.

BCM is home to 3 faculty members of UoWM's Mechanical Engineering Departement and has been growing rapidly since its foundation in 2019. We pride ourselves on having attracted both skilled scientists (Post-Docs) and enthusiastic grad students (MSc and PhD students) alike. Take a look at our people and feel free to schedule a meeting, to examine collaborations.