All graduate classes offered by BCM staff members, are taught within our Lab's MSc. In Biomedical Engineering. These cover a broad spectrum of disciplines associated to the BioMedical sector.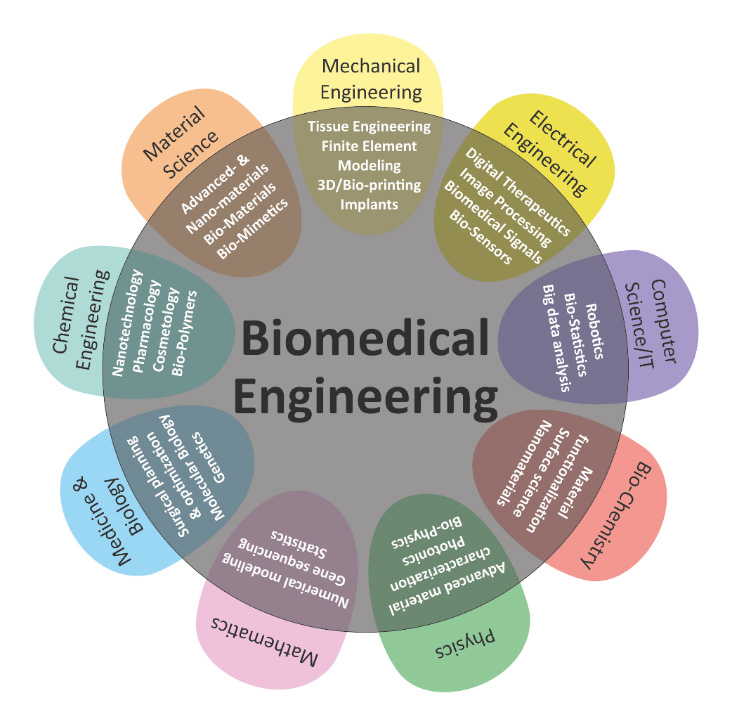 Some of the offered classes, directly reflecting our Lab's expertise, are:
Medical imaging & Modeling
Pharmaceutical (Nano-) technology & cosmetology
Tissue Biomechanics
Implant design and optimization
Bio-printing
Access the curriculum of these classes at the respected section of our MSc, read more.