BCM has long-standing collaborations with respected R&D centers, Universities and research driven Industry leaders in all fields related to its activities. We strengthen these ties through on-going research, which is reflected in our Lab's projects and publications.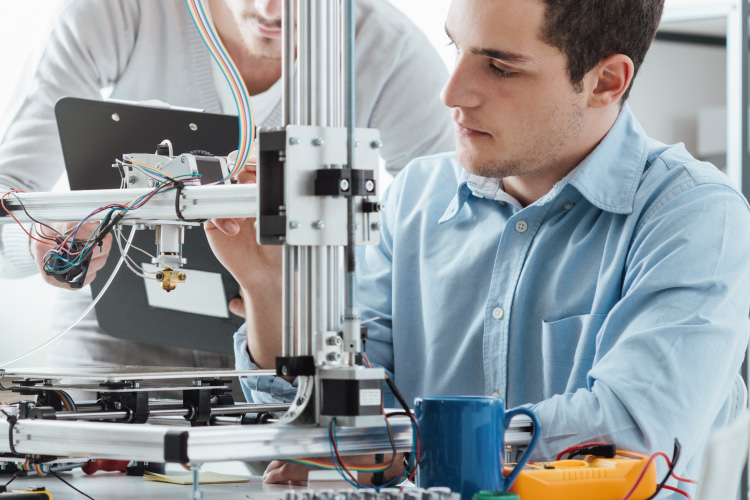 Strategic alliances of our Lab include the Medical School of the University of Zurich (Switzerland), the Medical School of the Aristotle University of Thessaloniki, the University of Ioannina and the University of Crete.
Beyond these distinguished academic Labs, we also work hand-in-hand with leading industrial partners as well as Societies pertaining to our expertise (e.g. the Hellenic Society of Biomechanics).
You can get more details regarding our Lab's profile by reading through some indicative alliances, mentioned in the section Translational research/Collaborations.