BCM is home to a comprehensive materials group, that supports the development of advanced Nano- and Bio-materials for a variety of engineering applications, ranging from Tissue engineering and Regenerative Medicine to 3D printing.

Drawing on the complementary expertise of researchers from process engineering, organic & inorganic chemistry and nanotechnology, we employ synthetic methodologies to structure materials with tailored characteristics for targeted application in the Bio-sector.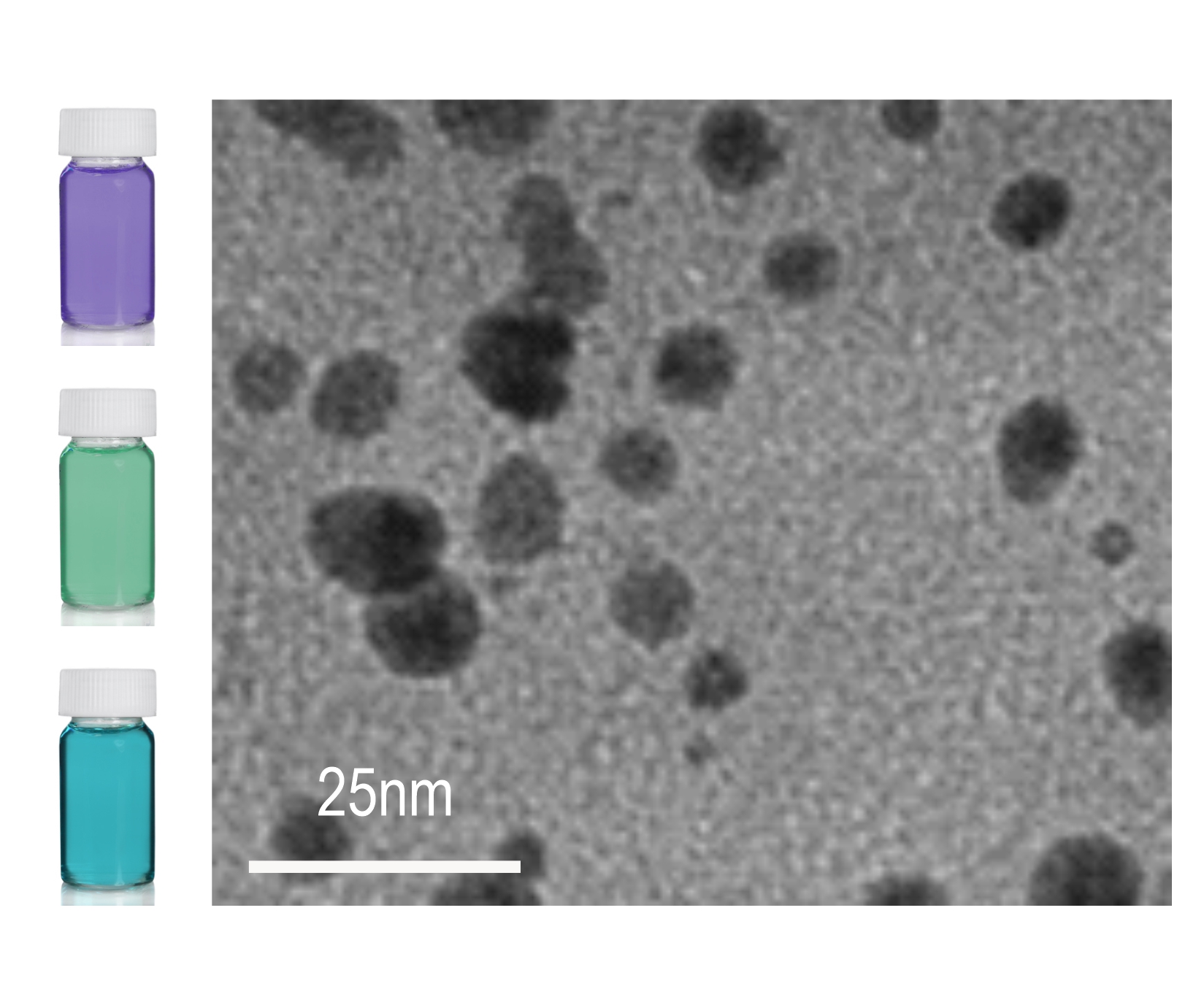 Nanotechnology has emerged as a key-enabling technology in the quest for novel diagnostics and therapeutic agents, in multiple Biomedical applications. Driven by the unique characteristics of these minuscule materials, that allow selective targeting at low dosages, nanoparticles have found their way from research to commercialization. As the ecosystem of Bio-oriented nanotechnology continues to grow, nanomaterials rapidly migrate from medical to cosmetic and agro-bio applications, with the commercialization of the latter significantly outpacing the former. Despite this, the challenges the scientific community faces are quite similar, questioning whether analytical methods are suitable to decode their toxicological profile and whether they account for the complex physico-chemical properties and their bio-physical interactions.
At BCM we engage in a multitude of national-, industrial- and EU-funded projects pertaining to nanomaterials in service of Agricultural, Medical and Cosmetic applications.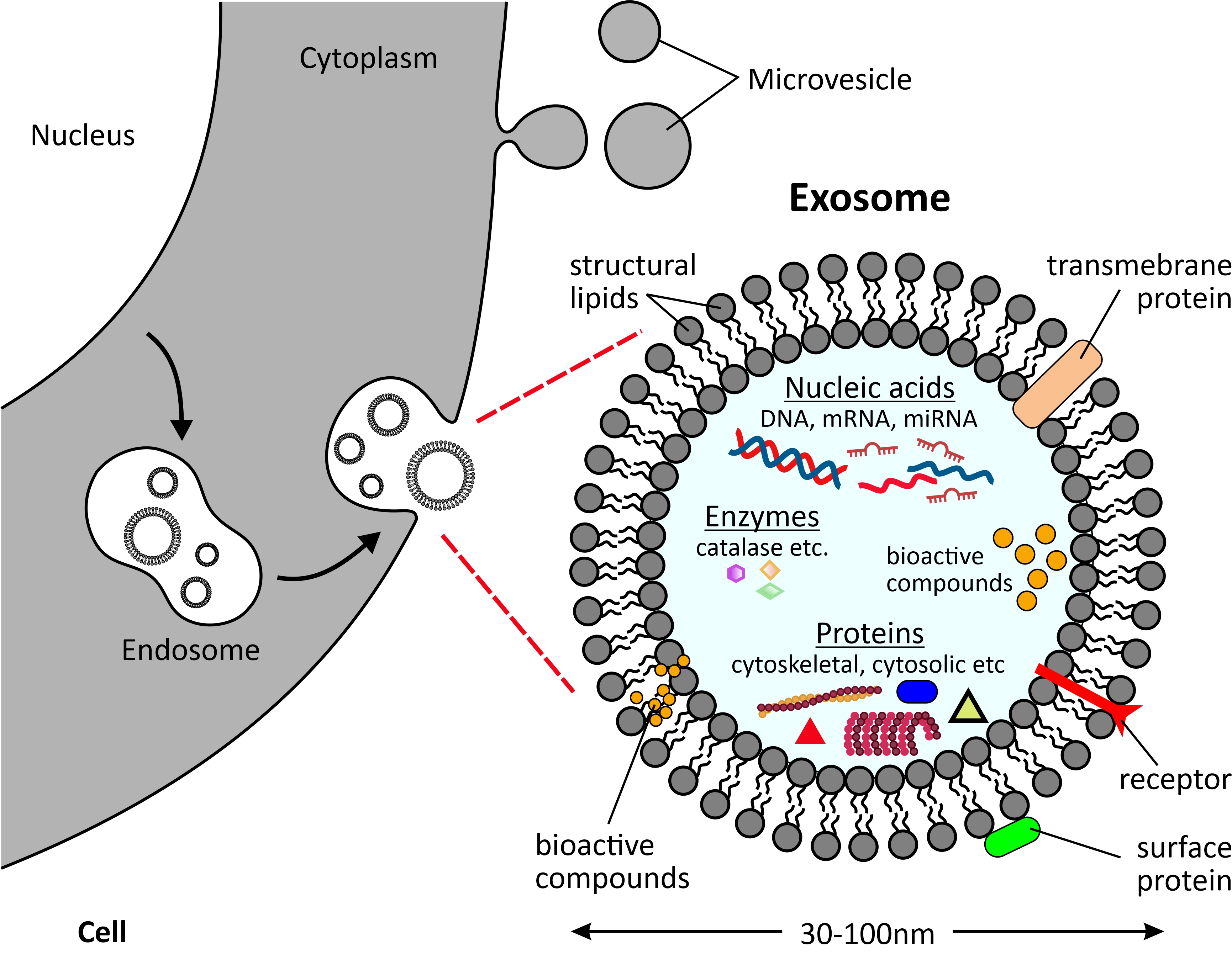 At the very core of BCM's activities, we develop biomaterials as part of our basic research or employ them as components of complex systems meant to interact with cells, tissue and organs. Whether of biological nature (e.g. extracellular vesicles) or synthesized in the lab (e.g. scaffolds for 3D cultures), we collaborate with leading institutions to test a wide range of their physical, mechanical, biological and chemical properties that underpin their design and clinical applications.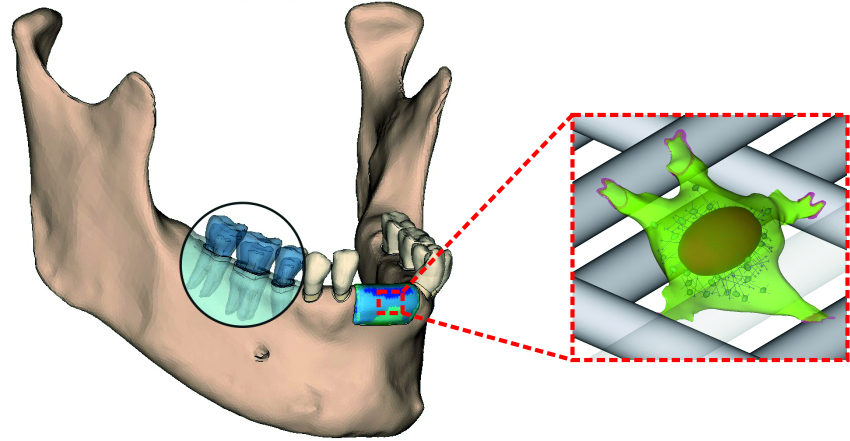 A plethora of surgical procedures have been suggested for bone reconstruction, when damaged through disease or trauma. Currently, the gold standard for surgical intervention relies on the use of autograft materials. Despite their healing efficacy, these autologous bone grafts are harvested from a secondary donor-site, increasing postsurgical pain and comorbidity, while their adaptation to the defect geometry is both, challenging and time-consuming. Scaffolds, acting as templates to host cells and guide their growth, present a valid therapeutic modality for these clinical cases.
At BCM we employ our background in biomaterials to develop such tissue engineering constructs and study their biophysical interactions when placed within the host anatomy, emphasizing on their crucial role in cell physiology.