Whether you attended one of our classes and want to know more, or you've checked us out at an Open Day, here are only few of the reasons to apply for an undergraduate or graduate position at our lab:
Biomedical Engineering
is the fastest growing
occupation worldwide.
According to the American Bureau of Labor Statistics the demand for Engineers with this expertise is expected to grow by 72% over the next decade. By becoming a member of our Lab, you'll be exposed to fundamental medical knowledge, an understanding of human biology and the capacity to "engineer" these towards a healthier and better world.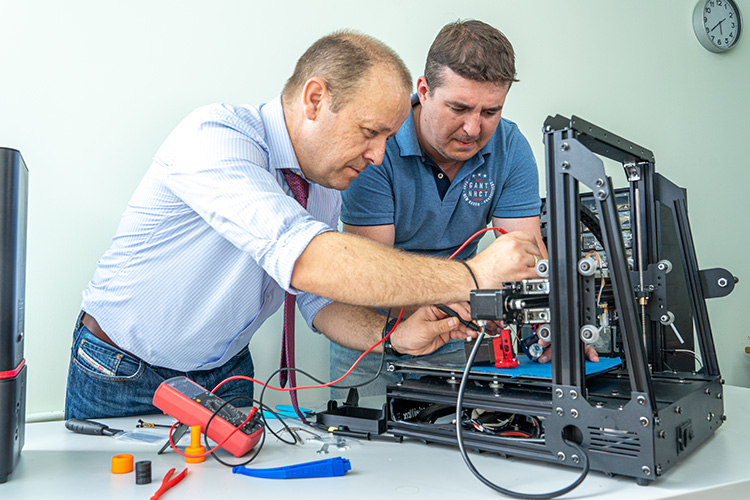 Hands-on collaboration
with leading Academics &
Professionals in the field.
 
Our Lab works closely with leaders in all Biomedical related fields, both in Greece and internationally. We strengthen our bond to these groups through long-standing research activities, invited lectures and student exchange activities that are open to all our personnel.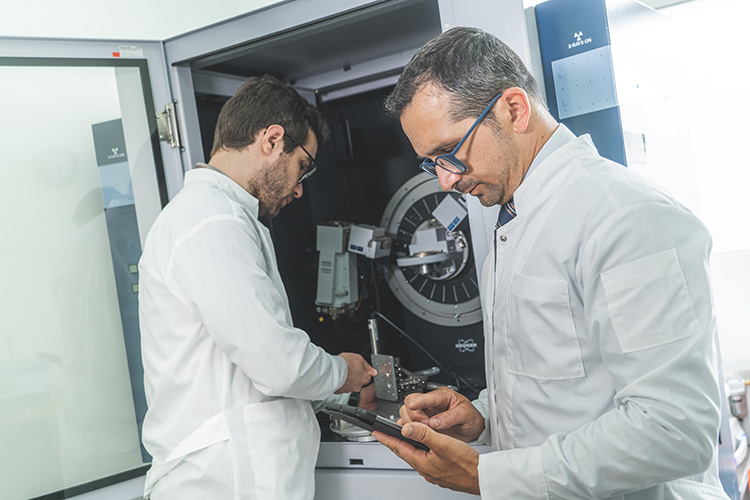 Translational research 
with a focus on industrial
challenges.
The Lab engages in applied research that is conducted hand-in-hand with leading industrial partners. As a result, about 40% of our grad students are exposed to employment opportunities during their studies and almost all of them are in employment, further study or training within six months of graduating!
Our Lab's alumni are also founders of the University's first two spin-off companies (PLiN Nanotechnology S.A. and Hephaestus Components IKE) and have made us proud in pushing forth our research and attracting VC and competitive research funding!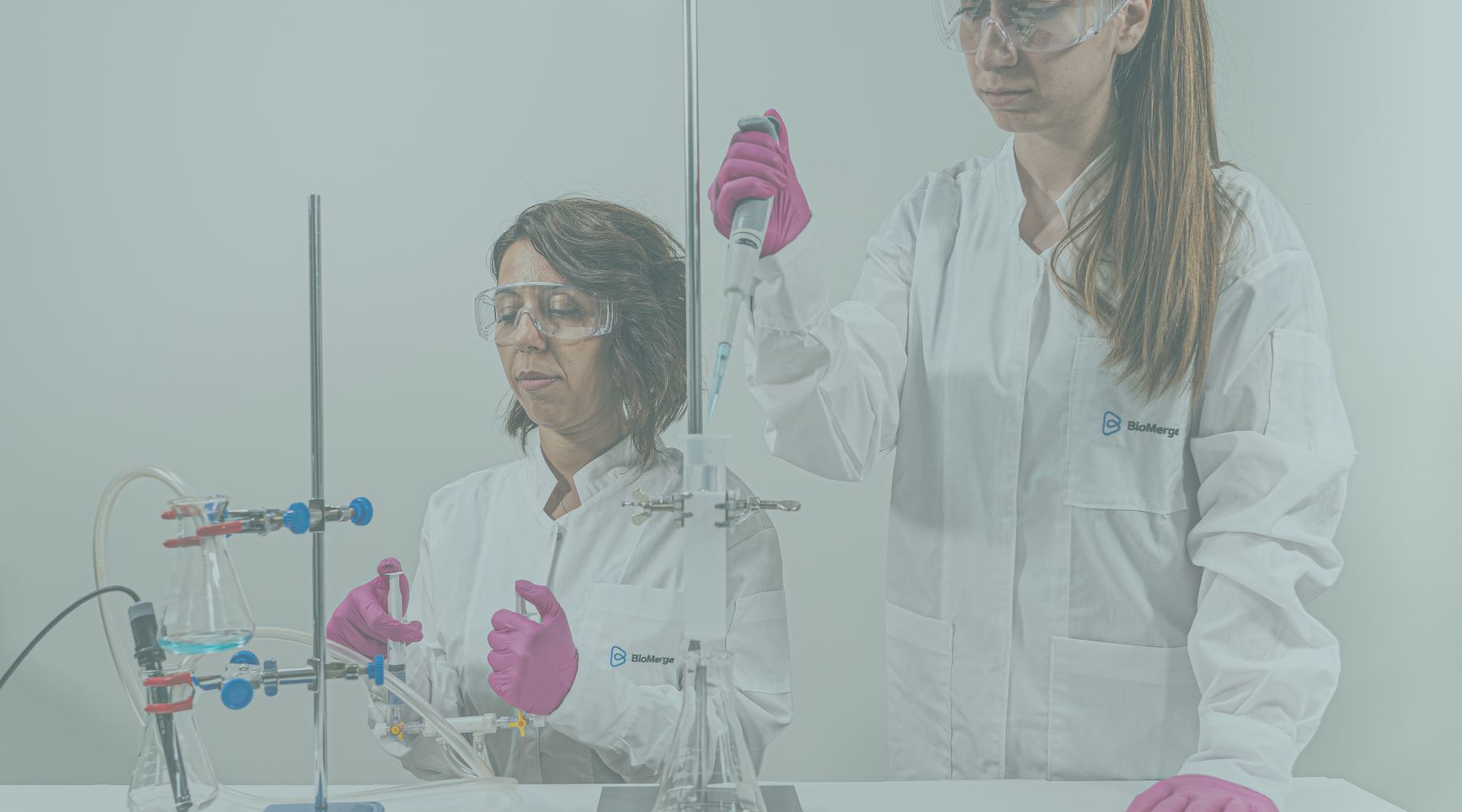 The first Lab at the University
with an exclusively International
study Program.
Out of more than 30 graduate programs offered at the University, BCM hosts the only English taught Masters course of the Faculty of Engineering! The MSc in Biomedical Engineering, is geared towards graduate students pursuing a career within, or in support of the medical sector e.g. preoperative planning, medical instrumentation, pharmaceutics, bio-informatics etc. Find out more at www.biomed.uowm.gr.
Testimonials
Emmanuela
My MSc tuition fees were sponsored by AMI, a Biotech company interested in a mini-project, tuned to my own expertise. This is largely due to the hands-on approach, that the Lab has towards its students' careers.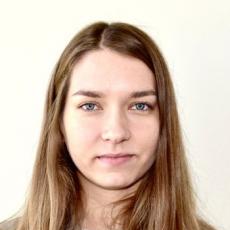 Lampros
The MSc in Biomedical Engineering, was my starting point within the R&D community. I was recruited for a funded PhD position, just 6-months after enrolling!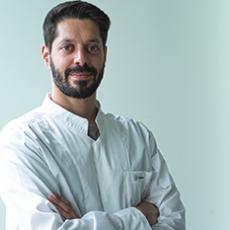 Georgios
BCM provided me with a fundamental background in Biomedical Engineering, while mentoring me through the set-up of a UoWM spin-off. Less than 12 months later, we have already applied for competitive research funding and are on course, with our ambitious business plan.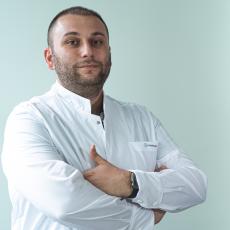 Konstantinos
The MSc, equipped me with an attractive skill-set that swiftly opened-up opportunities for me in the Biomedical sector!