BIOMERGE ECOSYSTEM
The first Hellenic ecosystem 
for applied science
Established in 2019, BioMerge reflects an ecosystem for applied science, integrating research-driven start-ups at the very core of academia. With a strong BioMedical focus, we strive to further the understanding of human health & disease, explore preventive & therapeutic modalities, while shaping an academic framework in support of the fast-paced dynamics of corporate R&D.
Drawing on the complementary expertise, that our founding members have gained in both worlds, BioMerge nurtures the raison d'êtres, that are instrumental for Biotech companies to work in concert with academia, through high-added-value/ translational research.
Assoc. Prof. A. Tsouknidas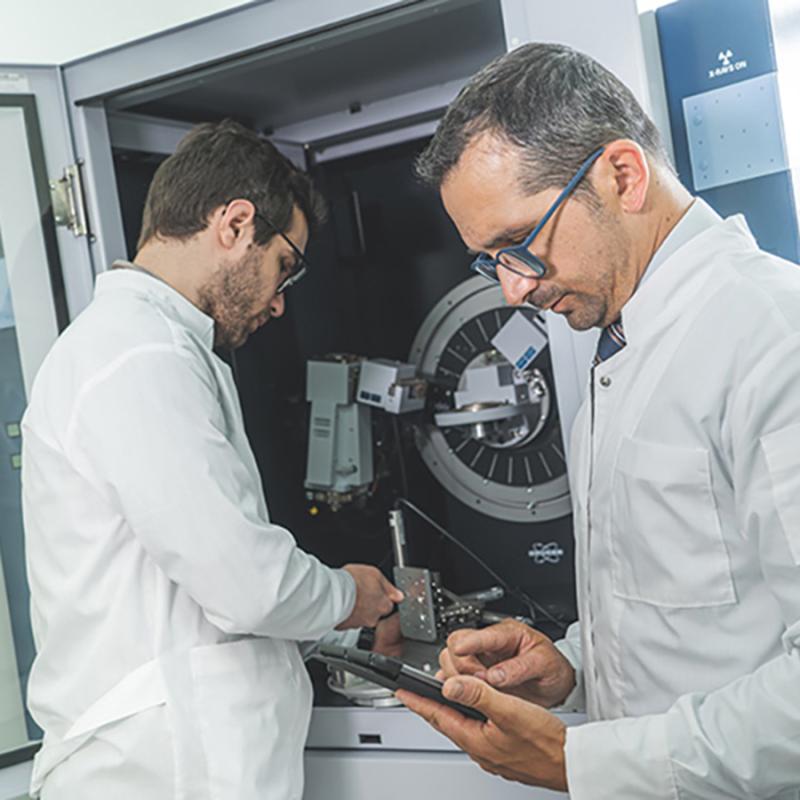 Where engaging frontline
research results in effective
biomedical applications
Our Lab supports a wide array of training, education and translational research topics, that span from advanced materials to 3D printing and computational mechanics, with all of them focusing primarily on Biomedical Applications. Well aware that developments in this sector are nothing short of rapid, we challenge ourselves to provide our students with access to the latest developments and concepts worth investigating.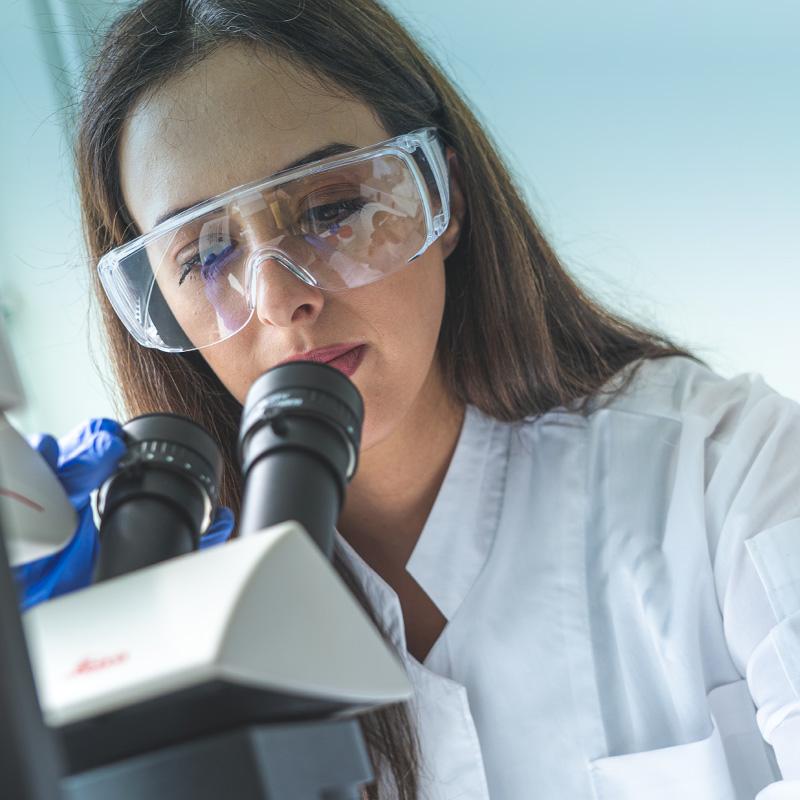 Our vision: 
From applied research 
to entrepreneurial enterprise
BCM is devoted to applied research. Exposing our staff and students (at all levels) to disruptive technologies and recent breakthroughs, we strive to provide our community with knowledge that extends beyond academia to commercialisation. With our founding academics having successfully spearheaded entrepreneurial efforts, through all phases (from initiation to VC funding), we envision a future where the boundaries between the digital world, meta- and biological-materials start to blend together.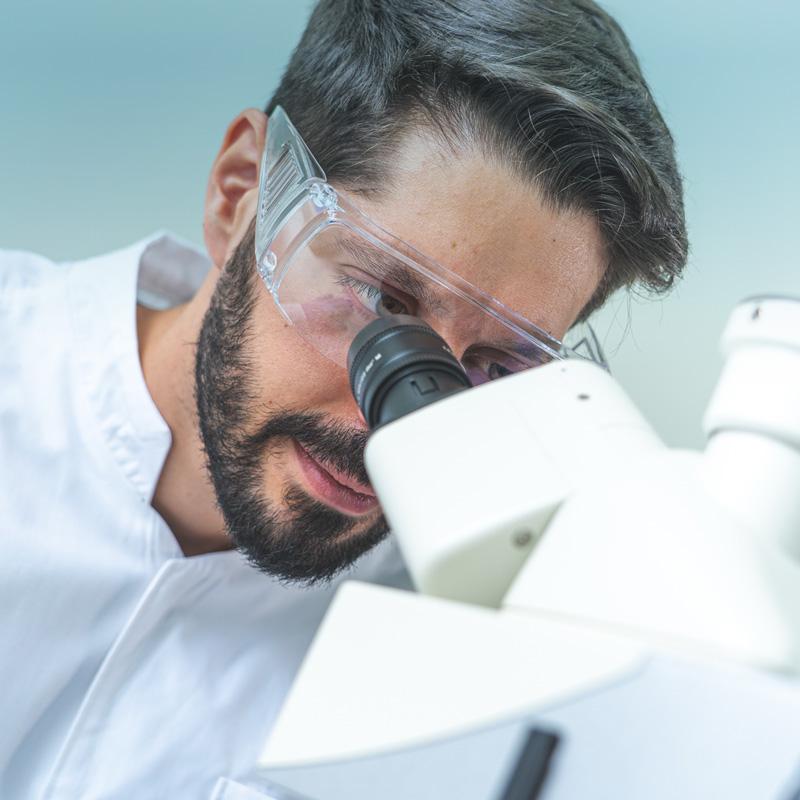 Why BCM?
Excellent employment prospects 
and highly-satisfying career
Biomedical engineering is the fastest growing occupation worldwide and therefore an accelerated career path into not only a high income, but a profession that is challenging and satisfying; solidly role modelled by BCM's alumni who have created two very successful spin-off companies. A significant proportion of our students are exposed to employment opportunities during their studies. Also, has established research relationships with high-calibre institutions both in Greece and beyond exposing our students the very latest research and the brightest minds in the field.
Collaborations that keep us sharp, 
up-to-date and allow us 
to contribute at the highest level
BCM has long-standing collaborations with respected R&D centers, Universities and research driven Industry leaders in all fields related to its activities. We strengthen these ties through on-going research, which is reflected in our Lab's projects and publications. 
Strategic alliances of our Lab include the Medical School of the University of Zurich (Switzerland), the Medical School of the Aristotle University of Thessaloniki, the University of Ioannina and the University of Crete.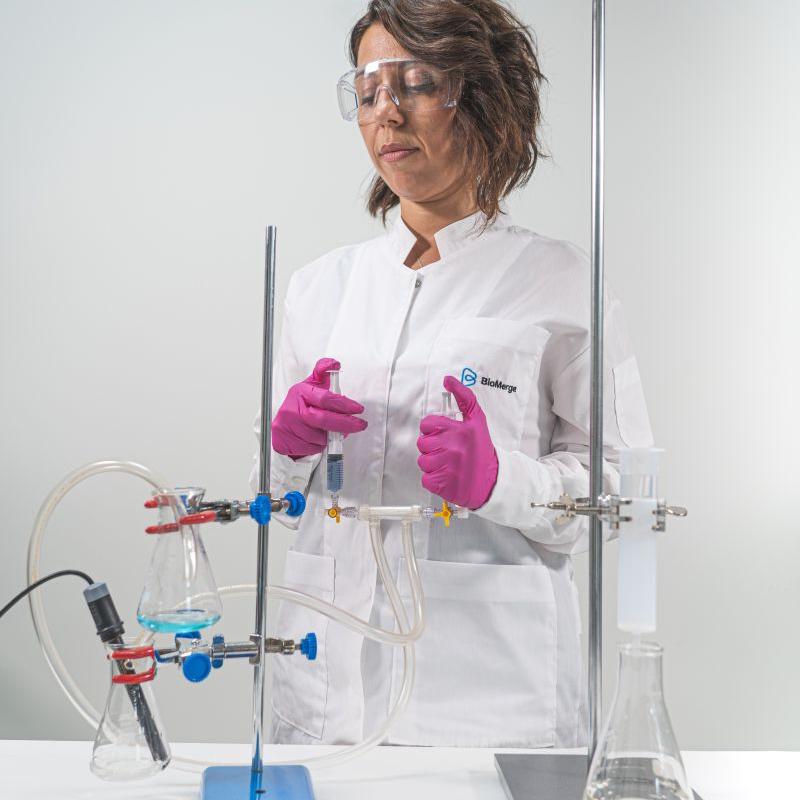 Stay informed about the lab's latest activity
Latest Publications
2020

MORE
Journal
Journal of Energy Resources Technology
MORE
2020

MORE
Journal
Journal of Prosthodontics, 29 (2), pp. 151-160 
MORE