Next to academic and industrial affiliations we are also part of the larger Biomechanics and Biomedical Engineering community. Take a look at the section below and find out in which societies our members are active in.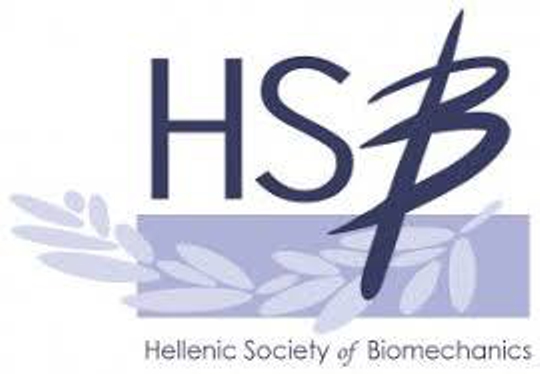 Hellenic Society of Biomechanics
Our Lab's faculty and researchers have been active for years in the Hellenic Society of Biomechanics (HSB). Next to having multiple society members in our lab, our Director (Asst. Prof. A. Tsouknidas) has been an elected board member of the HSB since 2013, presiding over the current's board tenure (2019-2020).